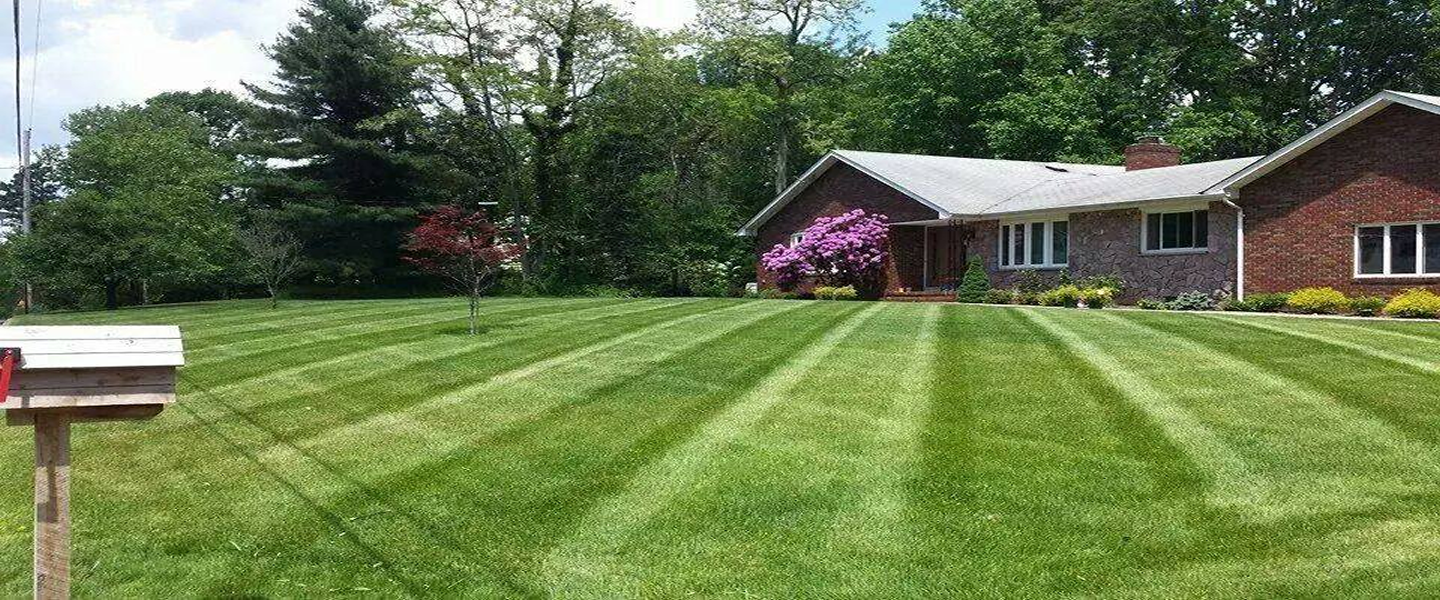 Our Services

Lawn Maintenance
Mowing of turf areas is to be completed on a regular schedule with consideration of weather conditions and residents and will have a well-kept appearance at all times. Also, we alternate cutting technique bi-weekly for curb appeal and healthy turf.

Spring Clean-Up
Spring cleanup is to be completed as soon as weather and ground conditions permit. We use zero turn mowers with dethatchers and vacuums to remove matted leaves from winter months. So your lawn is off to a healthy new start.

Fertilization Program
Fertilizing will be applied 5 times annually to the turf, spot spray for broadleaf weeds in grass areas. We use slow release granular fertilizers for a plush, thick, healthy grass to prevent excessive weed growth.

 

Weed Control
Pre-emergent weed control or hand pulling will be performed to all landscape areas. Rock, mulch and planting beds will be inspected monthly by Residential Property Care to maintain a weed-free environment.

Irrigation Maintenance
Test and adjust irrigation system for spring startup. Adjust the system to seasonal changes, and city watering restrictions. Shut off the water supply to the system, blow out all lines with compressed air for winterization.

Tree and Shrub Pruning
Shrub pruning is ideally performed between late spring and late summer, flowering shrubs should be pruned shortly after blooming. All shrubs are to be trimmed and shaped twice annually to maintain shape or size.

Sidewalk Maintenance
Power edging of all concrete walks, drives, and curbs will be completed once annually to maintain general appearance.

Deep Core Aeration
Core aeration pulls out plugs of soil and thatch that are deposited on the surface. More than ½ inch of thatch can stop much-needed water, air, and fertilizers from reaching the roots.

Fall Clean-Up
Fall cleanup will be completed by late October, Weather permitting. Residential Property Care will trim or remove annuals from planting beds. Leaves and debris will be collected and removed from the property.